Work here
LinkPeople is a community housing provider that works with people who need support to find a home, keep a home and live well.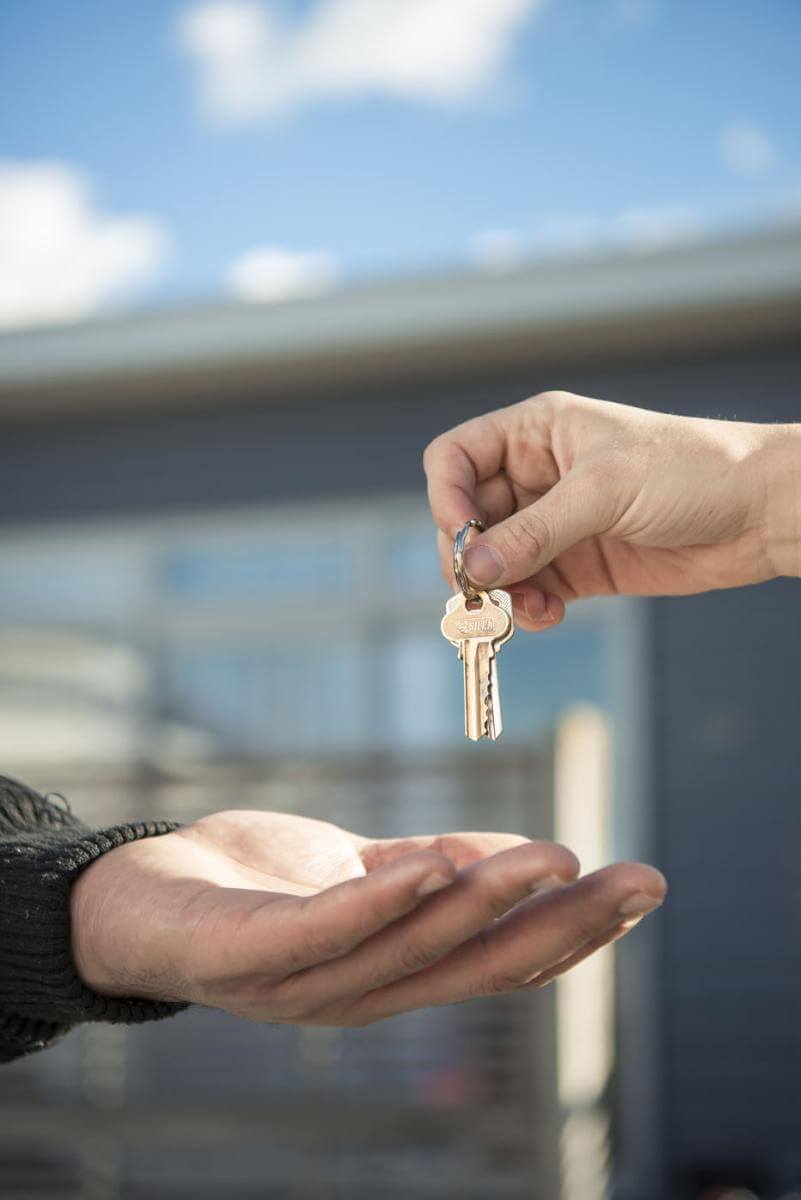 Join us
We believe that everyone has the right to a healthy home and the potential to live well.
We are specialists at supporting people into housing. We have a singular, undivided focus on housing because from a wellbeing perspective, we know housing comes first. We prioritise understanding people's needs and finding suitable housing solutions, then connect them with the support services they need to live well.
Our people are committed, tenacious and invested in achieving the best possible outcomes for the people we support. We go above and beyond to build real relationships and respond to the needs we see, in any way we can.
People are at the centre of everything we do. We treat people with respect – everything we do is aimed at enhancing people's mana.
Our recruitment, training and coaching is designed with our values and principles in mind. We find people who share our belief in housing, with the heart and spirit to make a difference.
Join us at LinkPeople and be part of creating social change.