Who we are
LinkPeople is a housing and support service that helps vulnerable people find accommodation and links them with the support services they need to live well.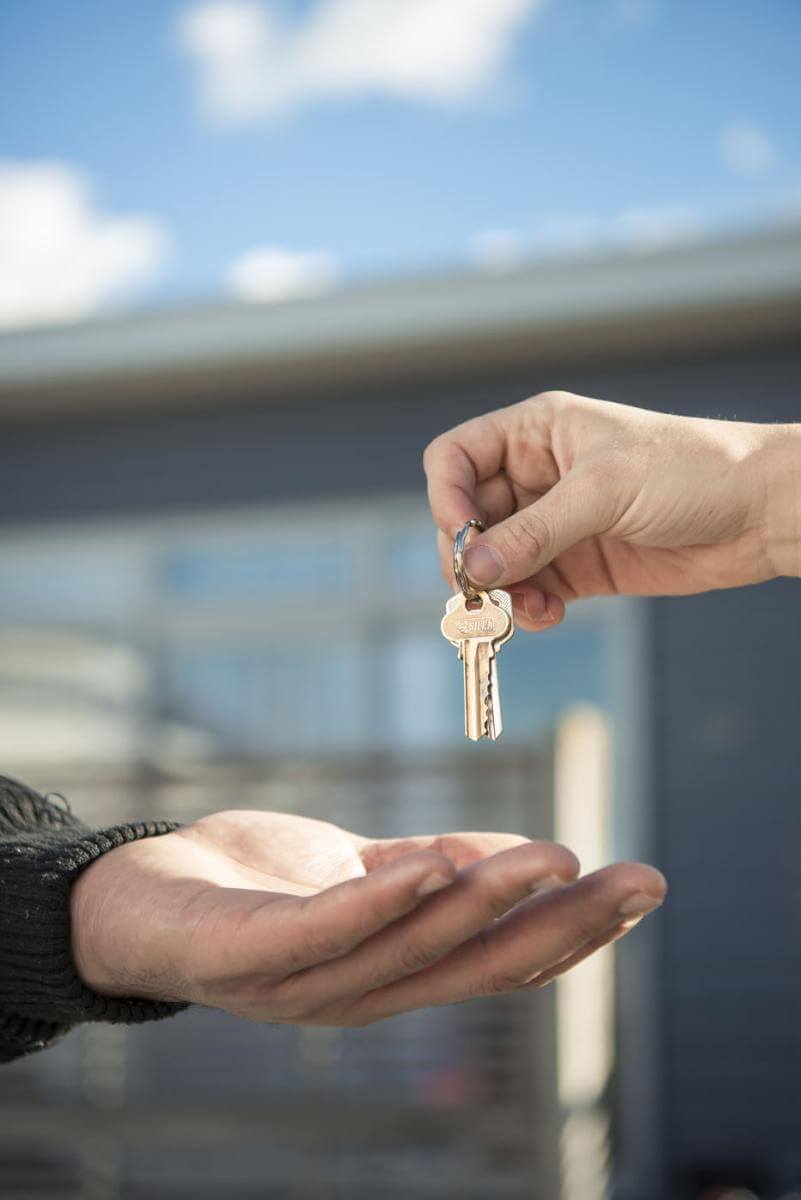 Join us
We believe that everyone has the right to a healthy home and the potential to live well.
LinkPeople helps people to become contributing members of their communities, good tenants and good neighbours. We work alongside services, organisations and landlords to provide wraparound support to people who have struggled with mental health issues or homelessness.
We get people into housing and help them to stay there.
LinkPeople is part of The Wise Group, one of the largest providers of mental health and wellbeing services in New Zealand. Making a difference is in our DNA.
Join us at LinkPeople to make a real difference in the lives of the people we support.