Landlords and investors
We're about working better together as a community, because connected communities are healthier and stronger.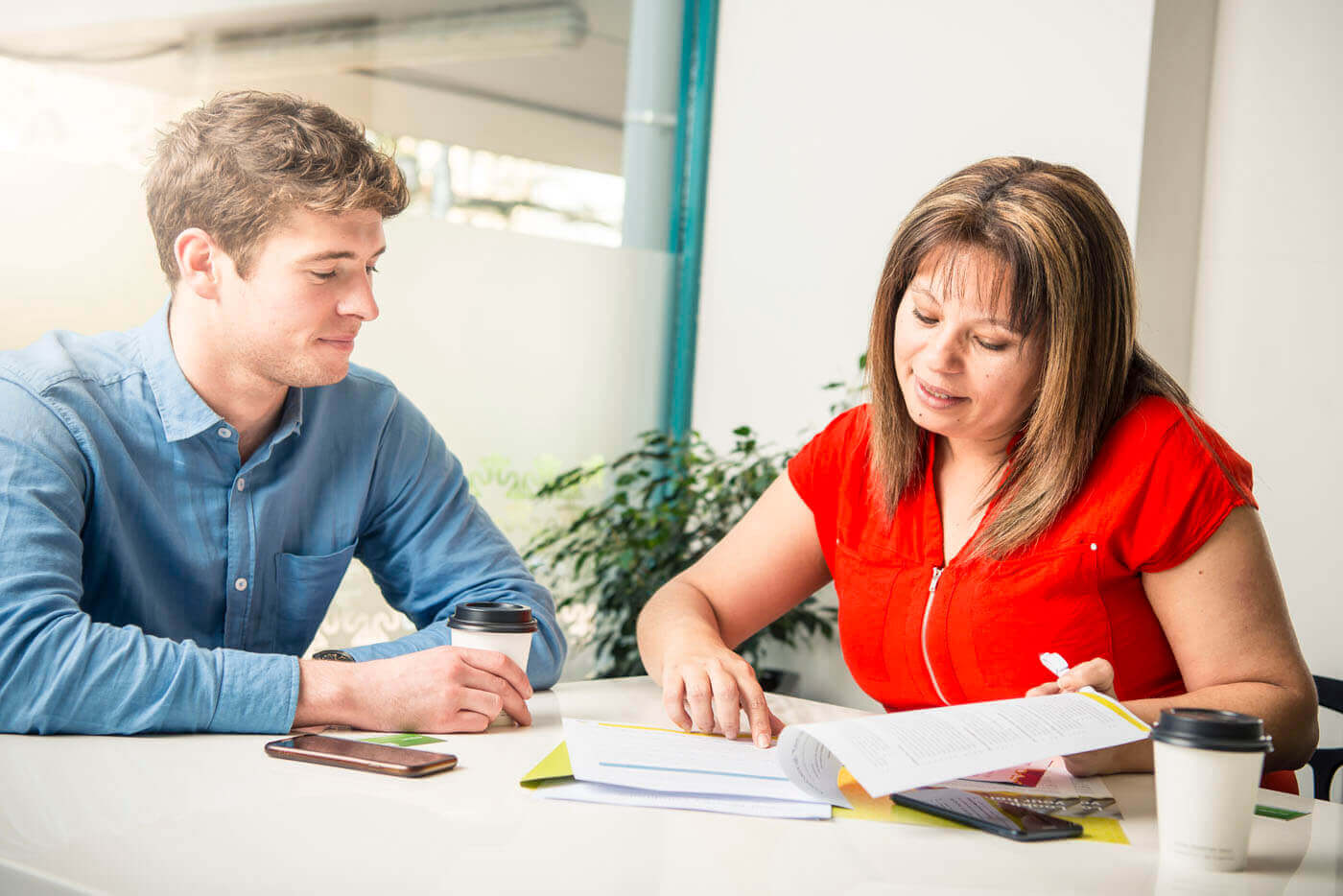 Do you have a property to rent?
We've been supporting landlords and tenants to have successful tenancies for more than 15 years. We have our own quality community housing and we also work with Housing New Zealand Corporation and many private landlords.
Our partnerships with landlords and investors are fundamental to the success of our housing approach which relies on strong community relationships and collaboration to help people live well.
We're always looking for more properties to rent to the people we work with. We can place our tenants in your properties and manage the properties on your behalf.
Whether you have one property, or a portfolio of properties, we'd love to hear from you.
"For us it's much easier. I know there is a very good backup service with them. The housing coordinator is 100 per cent professional." – Private landlord
Benefits of LinkPeople managing your property
Free property management. We'll manage the property for you with no property management fee, no commission and perform all necessary duties as per the Residential Tenancies Act 1986.
Guaranteed rent. Our contracts with you can range from short to long term, so you'll receive timely guaranteed rent – whether the property is tenanted or not.
Peace of mind. When it comes to any damage caused by a tenant, we'll cover it and recover the costs from the tenant ourselves.
We know our tenants well. We meet regularly with the people that use our services to support them to be good tenants and good neighbours. All tenants are assessed and housed according to their needs and what they can afford.
Regular communication. We keep in touch so you are well informed about your property and its tenants.
You'll be part of social change. Help us house people and make a difference in our communities.
Become a social investor
If you have a property to rent or tenant, we can find you trusted tenants and manage your property on your behalf. If this sounds appealing, contact us today for a no-obligation conversation.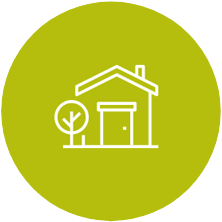 I have a property available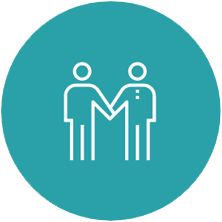 I'm interested in partnering with LinkPeople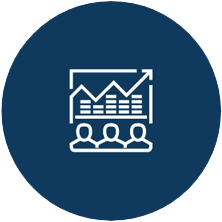 I would like to invite LinkPeople to my next investor meeting