What we do
We link people to housing and connect them with the health, wellbeing, or social supports they need to stay there.
Housing
We believe housing is a fundamental human right, not a reward.
If someone is homeless, we understand that it is easier to address the issues that led to the homelessness once they have a home. That's why we use the Housing First approach. This means that we work with people to find a home first, and then link to the wrap-around support they need to sustain a successful tenancy and live well.
We have our own housing that we can support people to live in and we can help them access properties in the private rental market.
Our priority is to help people find permanent, stable housing and work with them to ensure they can access the health, social and wellbeing support they need to help them stay there.
IMPORTANT: If you have nowhere to stay tonight or in the next seven days, please contact Work and Income to access emergency housing.
Rapid permanent housing
We work with people to find permanent housing as quickly as possible by using the Housing First approach.
Permanent housing doesn't mean the same address forever – we understand that people's needs and circumstances change so we will work with them to make sure they always have a place to call home.
In Auckland, we're part of the Housing First Auckland collective – a group of five services working together to end homelessness.
We also provide our housing services in other areas across the country, including Hamilton, Rotorua (where we are also part of the Housing First collective), New Plymouth, Whanganui, Wellington and Christchurch.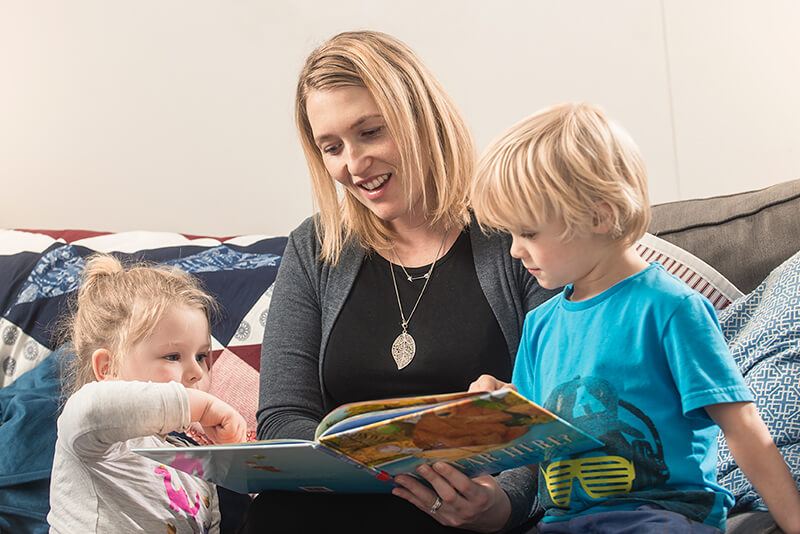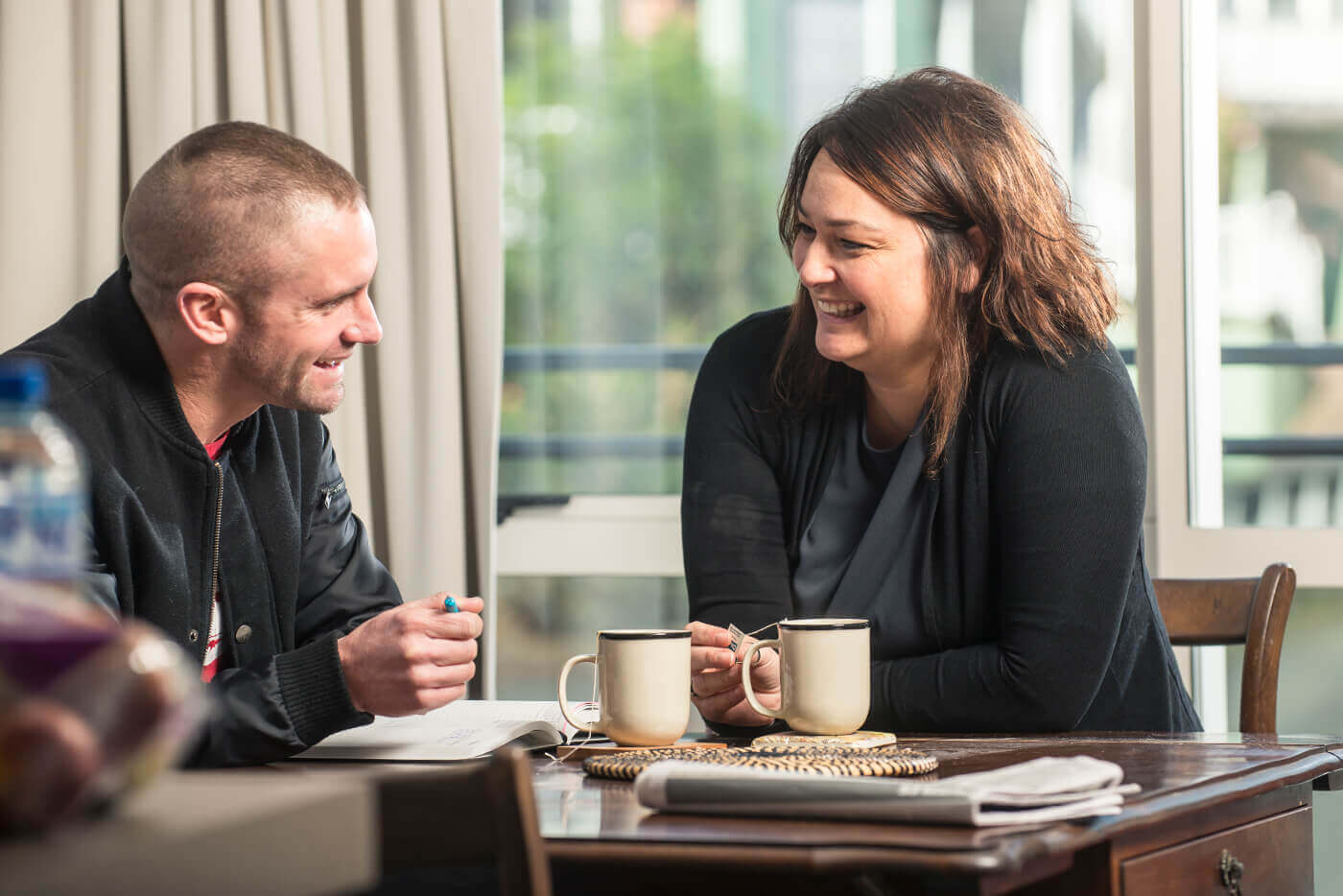 Supported landlord services
As a registered social housing provider, our focus and expertise is in supporting people with mental health concerns to live well in our houses. We work together and support them to manage their wellbeing and their budget, including any debt they may have. We'll also help them be a good neighbour and link them to the agencies in their community which can give them more support if and when they need it.
We have a portfolio of properties in various locations. Once people are in one of our properties, they can access Income Related Rent Subsidy through WINZ, which means they pay 25% of their income as rent – this is what makes our housing affordable.
Support
We will link people to secure, safe and affordable housing, and we'll work with them to help them be a good tenant and a great neighbour. We know that with the right support, people can be empowered to live a more independent, well-connected and meaningful life. 
With our strong local and community networks, we make it easier for people to identify the services they need. If they have problems getting the services they need, we will help by being their advocate – we'll help them find out what is causing the problem, work with them and the service to find a solution, and make sure they get the support you require.
In some areas we also link services to each other and provide them with information so they can work together to fill any support gaps in the community. This ensures people are getting the best, coordinated health and social support possible. 
Service navigation
This is a free service in the Lakes DHB region (Rotorua, Taupo, Turangi, Mangakino and Reporoa) that links you and your whānau to the health and social services you need. We also offer advice and support for you, your whānau and carers.
We will:
help you identify your immediate needs
help you identify how you can address your needs
give you information about local health and social services that can help
link you to those services
provide immediate support if there are delays in accessing services
keep in touch to ensure your needs are met.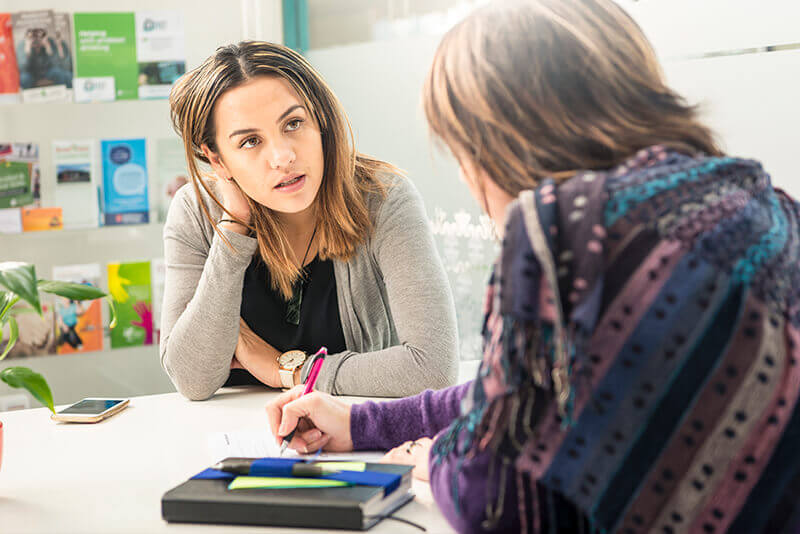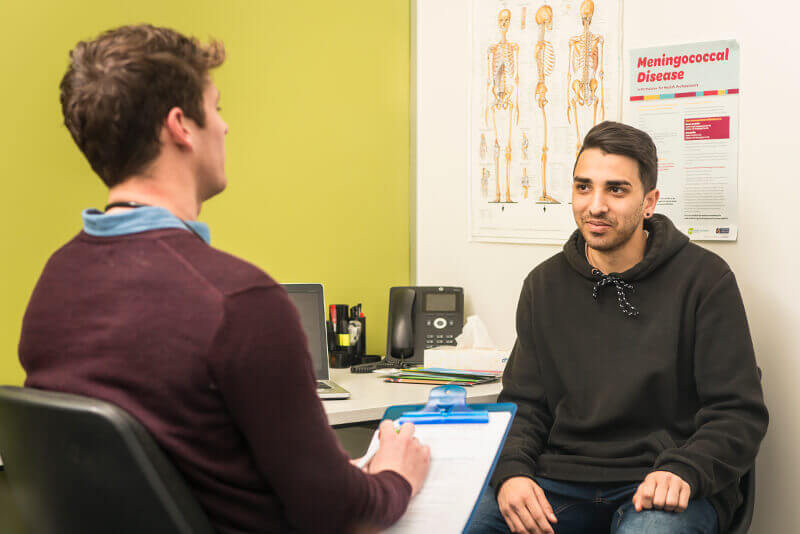 GP integration
If you live in Taranaki and receive support from specialist mental health and addiction services, we can help you to transition and link your mental health care to your GP so that all your health services are working together to help you get the best results.
Your GP integration coordinator will:
support your GP to understand your needs
work with your clinical team to make sure the transition is effective
help you develop a care plan that works for you and your GP
help you connect with your local community services.
To improve access to support, your care will be subsidised for up to 12 months.