About us
We believe that everyone has the potential to live well and the right to a healthy home.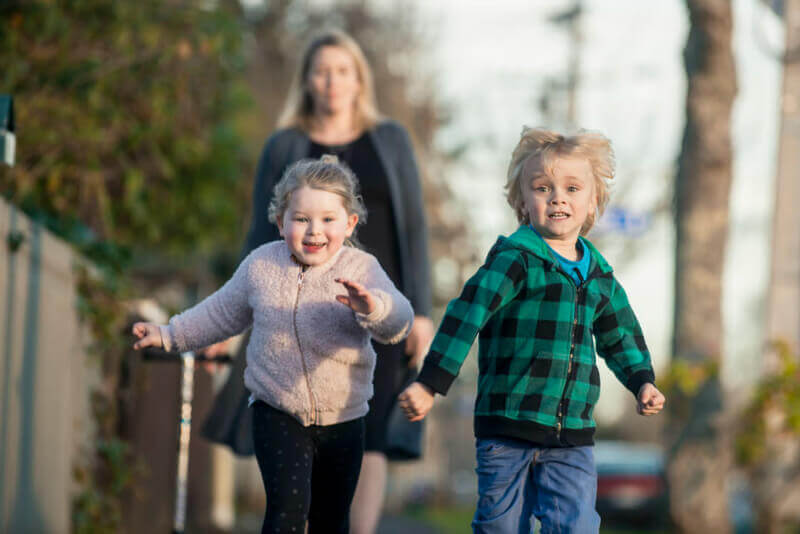 Together, we make a difference
We link people to healthy and affordable homes, and the right support services for their health and wellbeing needs. We help people to be contributing members of their communities, good tenants and good neighbours – no matter what service they receive from us.
We couldn't do this without our strong community relationships with services, organisations and landlords – because together, we make a difference.
You'll find us throughout New Zealand, including the Auckland, Waikato, Lakes, Taranaki, Manawatu, Wellington and Canterbury regions.
We enrich wellbeing by linking people to healthy and affordable homes and appropriate services.
Our history
Successfully navigating social services and having a home are both really important for a person's health and wellbeing. So, in 2016, Keys Social Housing and Linkage teamed up to become LinkPeople. Our new name describes exactly what we do.
If you have worked with Keys Social Housing or Linkage before, you can expect to get the same excellent services, by the same people, from the same locations.