About us
We believe that everyone has the right to a healthy home and the potential to live well.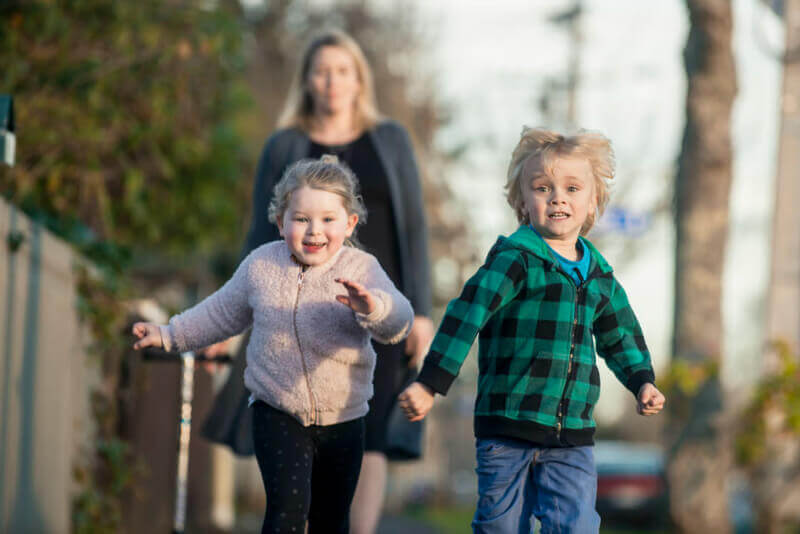 Housing is a fundamental human right
Insufficient housing supply and the increasing cost of private rentals have contributed to more people struggling to find and keep a home. This greatly impacts our most vulnerable people, who have fewer options available to them.
We believe everyone has the right to a healthy home and the potential to live well. That belief underpins everything we do for the people in our communities.
LinkPeople is a community housing provider that works with people who need support to find a home, keep a home and live well. We offer a range of solutions and supports following the Housing First philosophy, because we know that having a stable and suitable home is the foundation of a person's wellbeing.
Our priority is to help people find permanent housing and work with them to ensure they can access the health, social and wellbeing support they need to live well. We offer practical support and advice to help people be good tenants and neighbours who are active and involved in their community.
We want people to stay housed, so we also support people whose tenancy is at risk to identify and solve the problems that are impacting on their housing and wellbeing.
LinkPeople couldn't do this without our strong community relationships with landlords, property investors, services and organisations. We work together to create connections and be part of the solution to New Zealand's housing crisis.
Together, we make a difference.
People are at the centre of everything we do.
LinkPeople is a community housing provider
Having a home and successfully navigating social services are both important for a person's health and wellbeing. In 2016, Keys Social Housing and Linkage teamed up to become LinkPeople, a name that describes exactly what we do.
Today LinkPeople is a registered community housing provider. We have our own housing that we support people to live in, and we also help people access other social housing or properties in the private rental market. Once people are housed, we connect them with the support systems they need to live well and flourish in their home.
Looking to the future, we are champions of system change to address New Zealand's housing crisis. Our vision is a New Zealand where everyone has equitable access to a healthy home, as the foundation for wellbeing.
LinkPeople is part of Wise Group, one of the largest providers of mental health and wellbeing services in New Zealand. Making a difference is in our DNA.