Our stories
Keep up with the latest news and stories about the work we're doing to help people in our communities.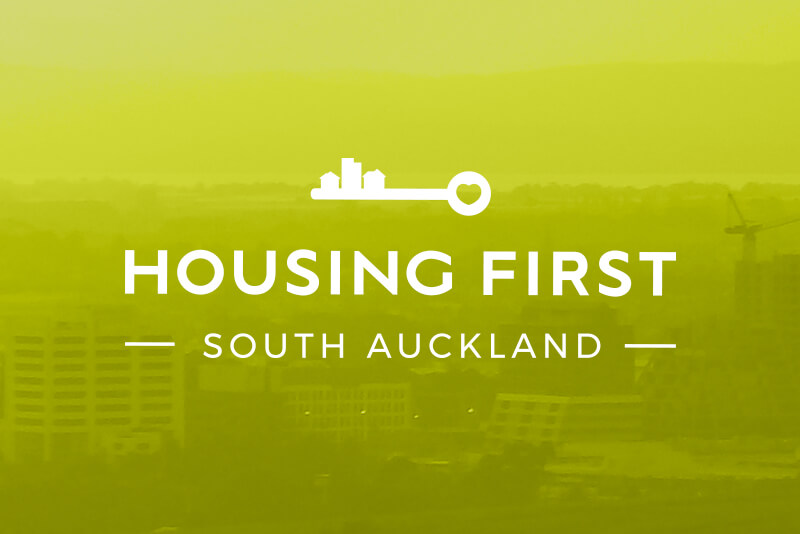 LinkPeople is one of the five services that make up the Auckland Housing First collective. As part of the collective, LinkPeople work with communities in South Auckland where they have housed more than 26 households and are actively working with another 50 people.
Read more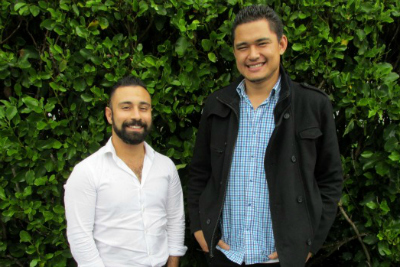 A south Auckland family found living in their car are among those helped as part of a project tackling chronic homelessness. Housing First Auckland is a joint initiative between the Government, Auckland Council and five community social housing providers. Manukau-based social housing provider LinkPeople is leading the efforts in south Auckland.
Read more on stuff.co.nz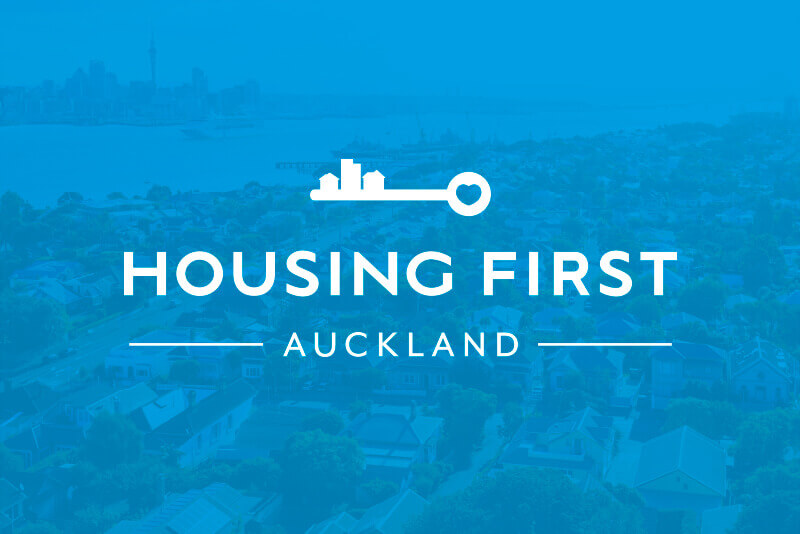 A new initiative aimed at ending homelessness in Auckland has officially kicked off. Today Social Housing Minister Amy Adams and Auckland Mayor Phil Goff launched Housing First Auckland, which aims to house 472 homeless Aucklanders and provide wrap-around services to address the causes of their homelessness.
Read more on the Beehive website